BCCA Benefits
A health and welfare trust for the construction industry.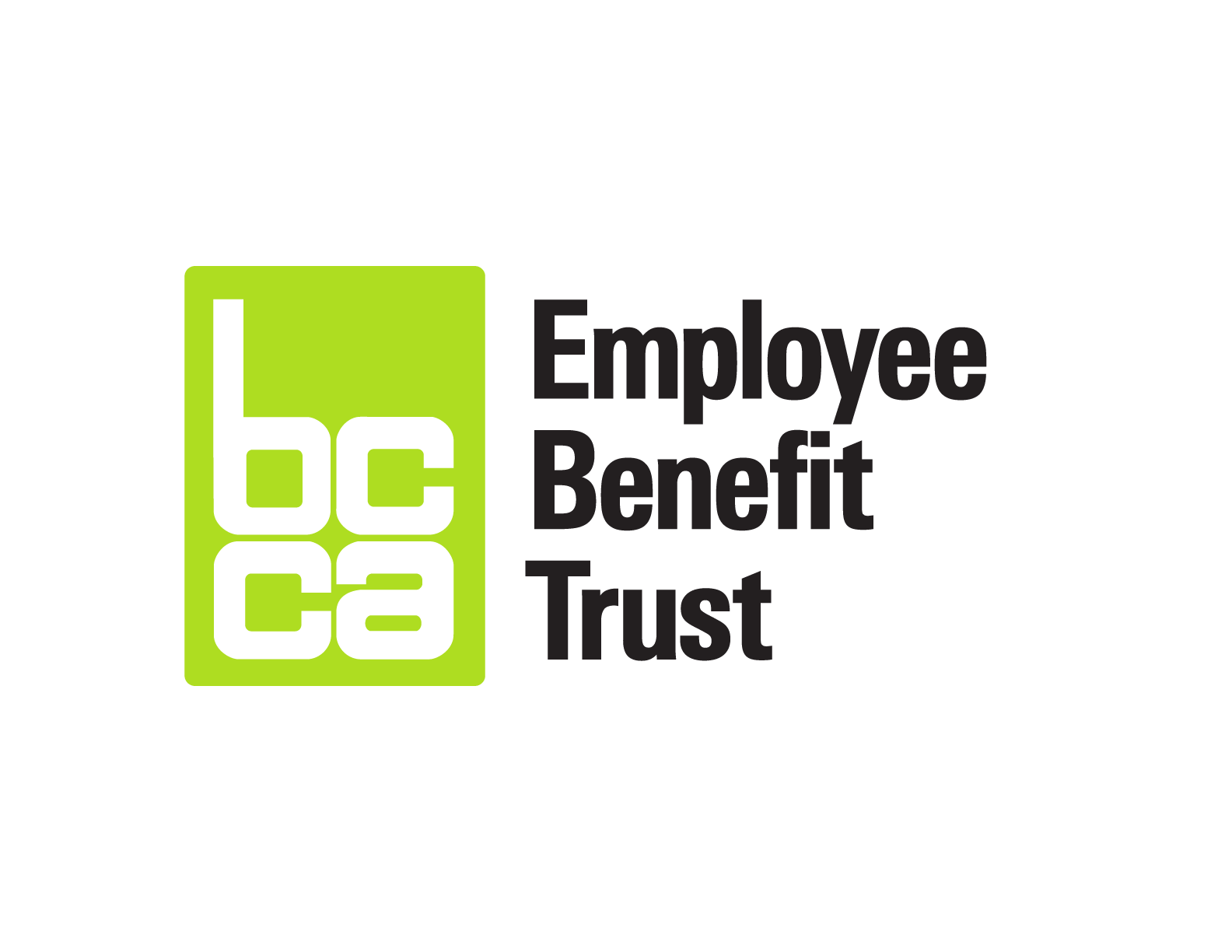 For over 50 years, BCCA Benefits has been providing benefit packages to the construction industry:
Customized service and solutions
Active program management leading to lower renewal rates
Re-investment of surpluses to help expand features
Competitive pricing through active negotiations with insurers
BCCA Benefits serves employers of all sizes, offering multiple benefits options such as:
Extended Health Care
Dental Care
Vision Care
Long-Term Disability
Short-Term Disability
Life Insurance
Accidental Death and Dismemberment
Employee and Family Assistance Programs
Critical Illness
And more….
BCCA Benefits gives you a competitive edge in attracting the best skilled tradespeople to your company.
To learn more today go to www.bccabenefits.ca
Or call toll-free at 1-800-665-1077 to speak with someone directly
BCCA Benefits is administered by the BCCA Employee Benefits Trust
90%
Willing to Recommend BCCA Benefits to Others
97%
Satisfaction with Quality of BCCA Benefits Service
93%
Satisfaction with BCCA Benefits Program
*Results from the 2018 Employee Benefits Survey.