Need skilled workers? Looking to work in construction?
The BCCA takes the need for a skilled construction workforce very seriously. Through the Skilled Trades Employment Program, we've helped construction employers find and hire more than 10,000 British Columbians for construction and skilled trades jobs. The BCCA also operates the Integrating Newcomers Program which helps connect immigrants with construction employment services before arriving in Canada, funded by Immigration, Refugees, and Citizenship Canda. And lastly, through funding from LNG Canada, the BCCA manages the LNG Canada Trades Training fund, and with funding from both LNG Canada and Coastal GasLink BCCA manages the Connect Program.
If you are an employer seeking skilled workers, or if you are seeking work in BC's construction sector, the BCCA offers a full range of employment programs and services. Connect with us today.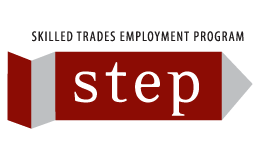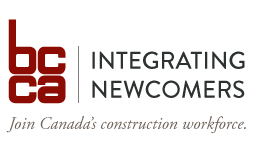 BCCA Integrating Newcomers (BCCA-IN)
BCCA IN can support individuals before they arrive in Canada by helping to connect with construction employment services.
In December 2018, the Federal Government approved funding allowing the BCCA to extend this program over four more years.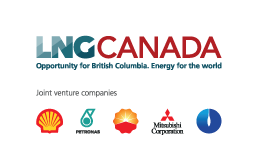 Based in Terrace and Smithers, employment specialists for northern BC are focused exclusively on helping job seekers in the area connect to employment in the local construction industry.