Listen to the trailer:
Listen on your favorite player:
EPISODE 3 - NOT TOO TOUGH TO CHANGE
An inside look at the evolution of BC's construction culture. In this episode we look at how this traditionally "tough guy" industry is redefining safety to protect against psychological as well as physical hazards. As more employers adopt the Builders Code and its baseline conduct standard banning all forms of hazing, bullying, and harassment, they're winning the hunt for talent. Hear firsthand from leaders at the forefront of culture change about what they've experienced and why it's important to fully support mental health as well as physical health in your crew.
Listen Now:
MEET THE HOST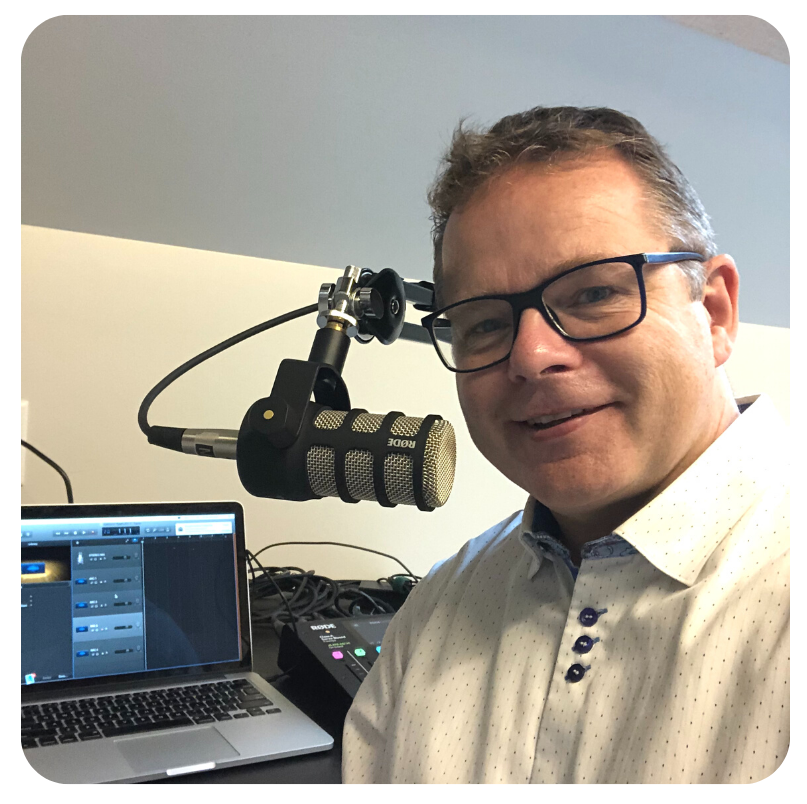 Chris Atchison
President of BC Construction Association
RECENT EPISODES