The BCCA Board of Directors guides our mission and vision
Mike is the Geotechnical Product Manager for Brock White Canada. He is responsible for technical support, education, vendor relationships and business development across Brock White's network of branches in Western Canada . As a longstanding board member of PGCA and NRCA, and with 18 years of industry experience, Mike understands the challenges and benefits of working within Northern British Columbia, and brings a balanced view to the board table.
Mike believes the Association business, whether within the regions or at the provincial level, is to provide programs, training, advocacy and planroom services to support our members and to encourage youth to consider a career in the fast paced, vibrant, ICI construction sector.
He believes that collaboration and communication are the foundation required to build our association. He feels privileged to represent our members across the North while working alongside his fellow directors as they collectively provide governance to the NRCA and the BCCA.
Read the full news release announcing Mike's Board Chair appointment.
Anthony has 25 years of architectural planning and construction experience. As Century Group Inc.'s V.P. of Operations for Western Canada, he is responsible for business development, safety, estimating, project management and HR within his region.
Based in Victoria, Anthony also leads the Design-Build team and develops Century Group's graphic presentations. Anthony stands behind the associations' work in advocating for best practices in construction, promoting construction careers, encouraging best in class standards and fostering sustainability in construction and community. Being involved as a past Chair of VICA, a BCCA Board Member, the Co-chair of the CCVI, and a Construction Foundation of BC Board Member, Anthony hopes to share his enthusiasm for construction with peers, policy makers, and purchasers of the construction services.
While he understands the challenges that come with a career in construction, he experiences firsthand how dynamic and gratifying the work and industry can be. For those new to the sector, Anthony says: "Have fun, think carefully about solutions, trust your training and share your experiences with your peers and trainees."
Angela is a Partner and Construction Risk & Surety Advisor at CapriCMW Insurance Services Ltd, in Kelowna. She holds a number of accreditations, including a BA, CAIB, and FCIP, and is the recipient of the Howard Strong Industry Builder Award (2014) from the Southern Interior Construction Association (SICA), where she has been a Director for 8 years. Angela is also a Director of the Construction Foundation of BC, has served as SICA Chair, and continues to serve on various industry committees.
Angela's extensive volunteerism on behalf of the construction industry comes from a belief that advocating for – and creating – proactive solutions to industry problems helps to foster fair, open, and transparent practices that strengthen the sector as a whole and build trust. Angela focuses her association work on contributing to creative and innovative solutions, risk management education, and advice for the benefit of members and the industry at large.
When it comes to youth entering the industry, Angela has this encouragement to offer: "Choosing construction as a career means you are choosing an industry that is constantly growing, with many opportunities available for advancement. Whatever you're interested in, whatever your skill set, the construction industry can offer a bright future."
Aaron Henry is Vice President at Kalmar Construction, in Fort St. John. He is currently in his 3rd year as Director on the NRCA Board and a member of the NRCA Finance and Audit committee. Aaron also sits on the NRCA Industry Advisory Council.
Aaron believes in the Construction Associations and what they stand for, which he describes as a "unified voice to collectively approach issues on a scale that would not be possible if approached by individuals." Aaron looks forward to working with members of the BCCA board to help work through some of the industry issues that the province currently faces.
For newcomers to the Skilled Trades, Aaron offers this piece of advice "There is currently a tremendous opportunity for tradespeople in British Columbia and my advice would be to not give up on a trade if you have started. There is a shortage of skilled trade workers. If you are passionate about it and work hard to get your ticket, once you're there, doors can open to supervisor roles and management. You could even be the CEO of your own company one day."
Roger is Vice President of Knappett Projects Inc. in Victoria and holds P. Eng., BSc Eng., and a GSC PM degrees.
Roger is currently Chair of the Vancouver Island Construction Association (VICA) Board of Directors. Roger's commitment to more than a decade of volunteerism on industry boards stems from his awareness that the associations provide an elevated opportunity for participation in industry issues. This commitment also comes from his sincere belief that they are a venue for manifesting change that can benefit everyone in the sector.
His willingness to lend his industry experience to guide the provincial organization, tackling issues that are relevant across BC, meshes perfectly with his advice to youth: "Don't be a bystander. Participate and contribute – it makes everyone better."
Nathan MacDermott, Board Member - PIHL Law
Nathan has been involved in the construction industry since 2003 when he started a flooring installation company in Victoria. In 2006 Nathan moved his business to the Okanagan. In 2008 he expanded his business to provide further construction services and eventually began working as a general contractor.
After building a number of homes Nathan decided to take on a new challenge and returned to university to study law. In 2017 he worked as an articling student with Pihl Law Corporation, and during that time he worked on a number of construction matters. Upon being called to the Bar in 2018 and returning to Pihl as an associate he has continued working on numerous construction-related matters.
Don is the President of PML Professional Mechanical Ltd and joined the BCCA Board in September 2018.
Don has been in the Construction Industry for 38 years and holds the following designations: Canadian Interprovincial Journeyman Heavy Duty Mechanic Red Seal, Canadian Interprovincial Journeyman Refrigeration Mechanic Red Seal, and British Columbia Coastal Log Scaling License. Don also loves to fly and holds a Canadian Commercial Pilot License.
Very passionate about the construction industry, Don has made a commitment to volunteer his time to give back to the sector that has shaped his life. In addition to his new position on the BCCA Board, Don has been part of the VRCA Board of Directors since 2014, serving at different times as Secretary/Treasurer and Vice Chair. He will become Chair of the VRCA Board in 2019.
When asked what advice he would offer young British Columbian's just starting their careers Don has this to say: "I always tell the many apprentices that I have met throughout the years, that education and involvement is the key to success. Never stop taking courses to upgrade your knowledge and skills, and never stop striving for personal growth"
Richard is Project Director with Syncra Construction in Burnaby, BC. He has sat on the BCCA Board of Directors for the past 2 years and is also an active member on these Boards and Committees: BCIT Architectural Science Program Advisory Committee, VRCA Board of Directors, VRCA Education Committee, and Vice Chair on the General Contractors Committee.
Richard hopes to continue his contributions to the BCCA Board by advocating to maintain and improve the construction industry. He believes the Construction Associations are instrumental in educating members and advocating to government as the common voice for the construction industry.
With more than 30 years of experience in the industry, Richard's advice for anyone coming into the trades is to "Network. Attend as many industry events as possible, speak to people and listen."
Tim is a general contractor turned construction lawyer. Having spent over 7 years in the B.C. construction industry prior to his legal career, Tim was the Chief Operating Officer of a civil earthworks and infrastructure general contractor, overseeing projects valued in excess of $8 million.
Prior to founding Sportschuetz & Company, Tim practiced in the construction and infrastructure group of a national law firm, during which time he honed his skills in construction law and builders' liens.
Tim is a director of both the Vancouver Regional Construction Association and the British Columbia Construction Association. He is also the British Columbia representative of the Canadian Construction Association's National Advisory Council and an executive member of the British Columbia Construction Roundtable.
Cameron is the President of Betts Electric, located in Penticton and services the Southern Interior Region.
He is graduate of the University of Victoria, Red Seal Electrician and is a Gold Seal Intern for Project Management.
Cameron is an active member of the construction industry and sits on the board of directors for the Southern Interior Construction Association and Construction Foundation of BC.
Stuart is the Director of Operations with Mazzei Electric. He has been working in the Construction Industry for the last 18 years, predominantly in supply, sub-contracting and manufacturing.
Over that time Stuart has had the opportunity to work with operations across Canada, the USA, Japan, South America & the UK. Now overseeing branches in Victoria, Nanaimo, Kelowna and Fort St. John he brings an appreciation of a wide breadth of the construction community across BC.
Stuart has been a board member with VICA since 2016.
Tom is the Branch Manager of Harris Rebar in Kelowna.
He got his start in construction following in his father's footsteps; after completing high school, Tom started with Harris Rebar. During the past 18+ years of service, he has taken additional construction-specific courses to better educate himself.
Tom currently sits as the Chair on the SICA Board of Directors.
Past Board Chairs
Angela McKerlich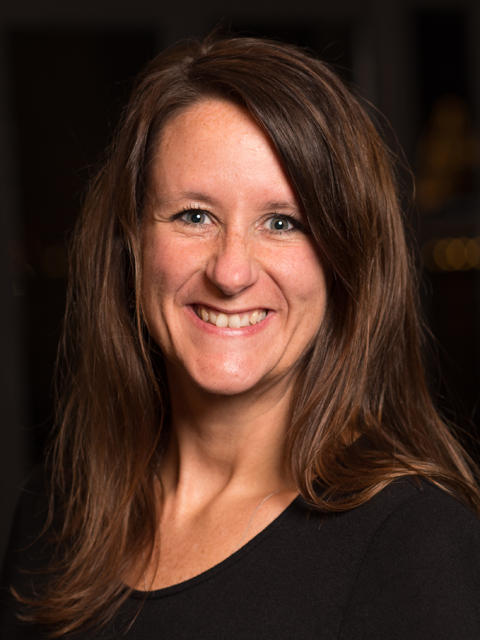 Alan Fletcher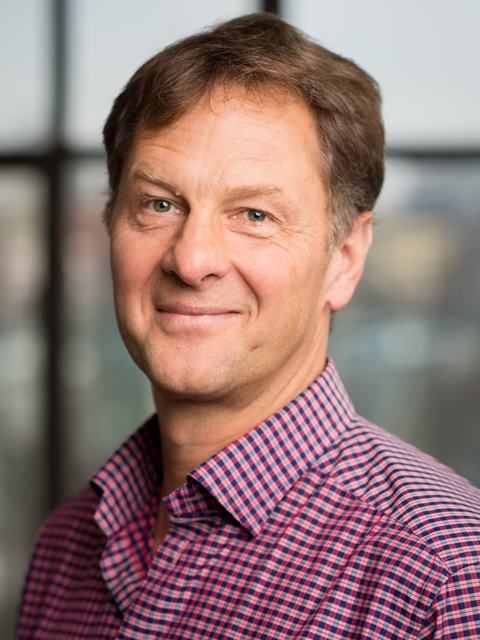 Bob Cooke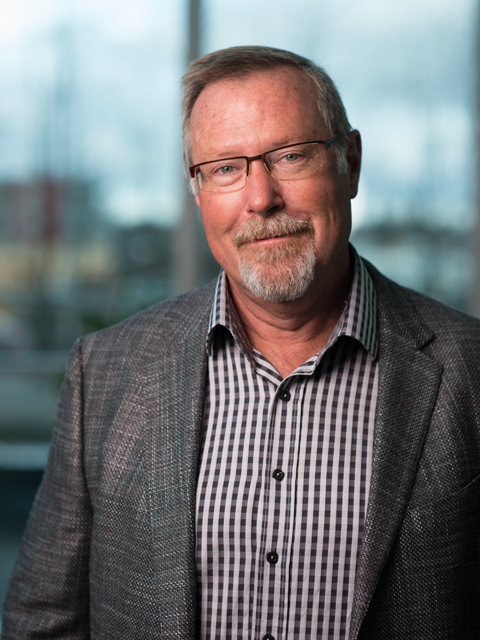 Sue Zacharias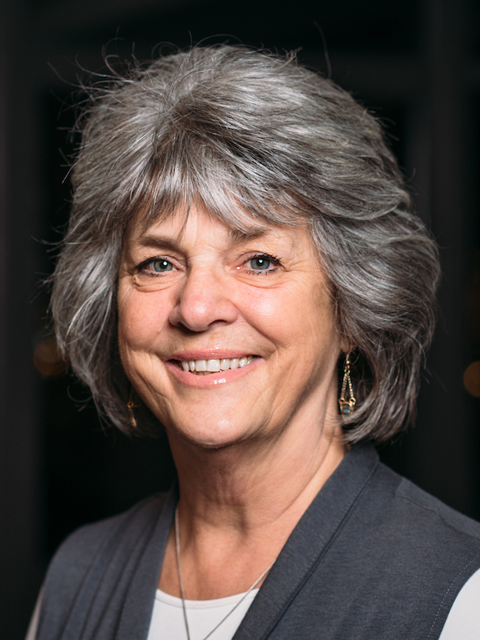 Ross McLean